Alcolm – Your All-in-One Business Software
Optimize your business processes with customized solutions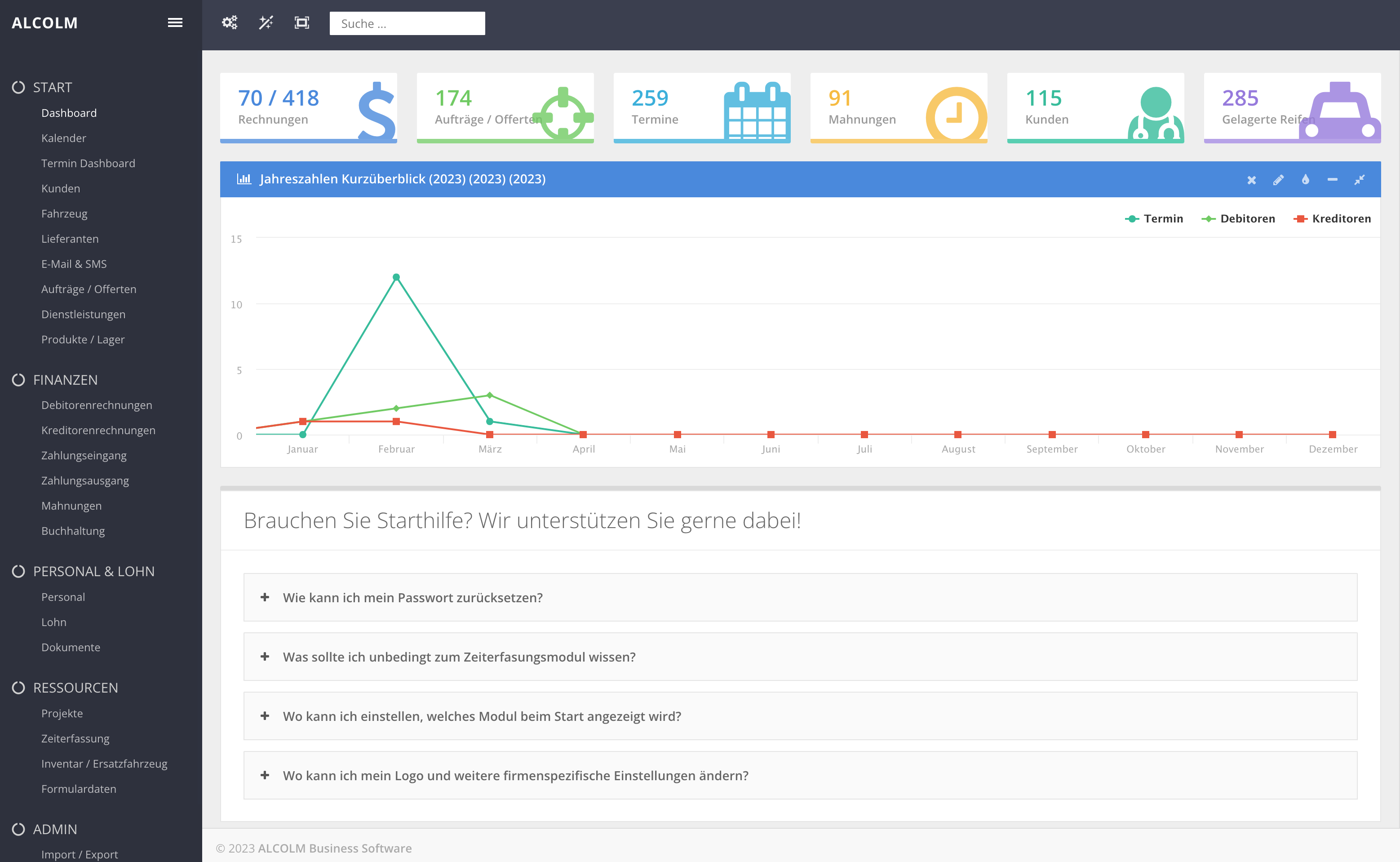 Customized software solutions from Switzerland
ALCOLM AG is an innovative Swiss software development company specializing in customized cloud solutions. With a talented team of experts, we provide our customers with high-quality and reliable applications based on their individual needs and requirements. We place great value on efficiency and sustainability and are proud to support companies in their digital transformation and pave their way to a successful future.
Increased productivity through intelligent software
In our solutions, efficiency is at the center of our development philosophy. Our cloud solutions are designed to save you time and resources while increasing your productivity. By optimizing workflows and automating routine tasks, we enable you to focus on what matters most: the growth and success of your business.
Scalable solutions for individual requirements
Our solutions offer you a high degree of flexibility that enables you to run your business smoothly and efficiently. We develop our software solutions to adapt to your individual needs, so you can manage your business the way you want. With our scalable and adaptable solutions, you are well prepared for future challenges.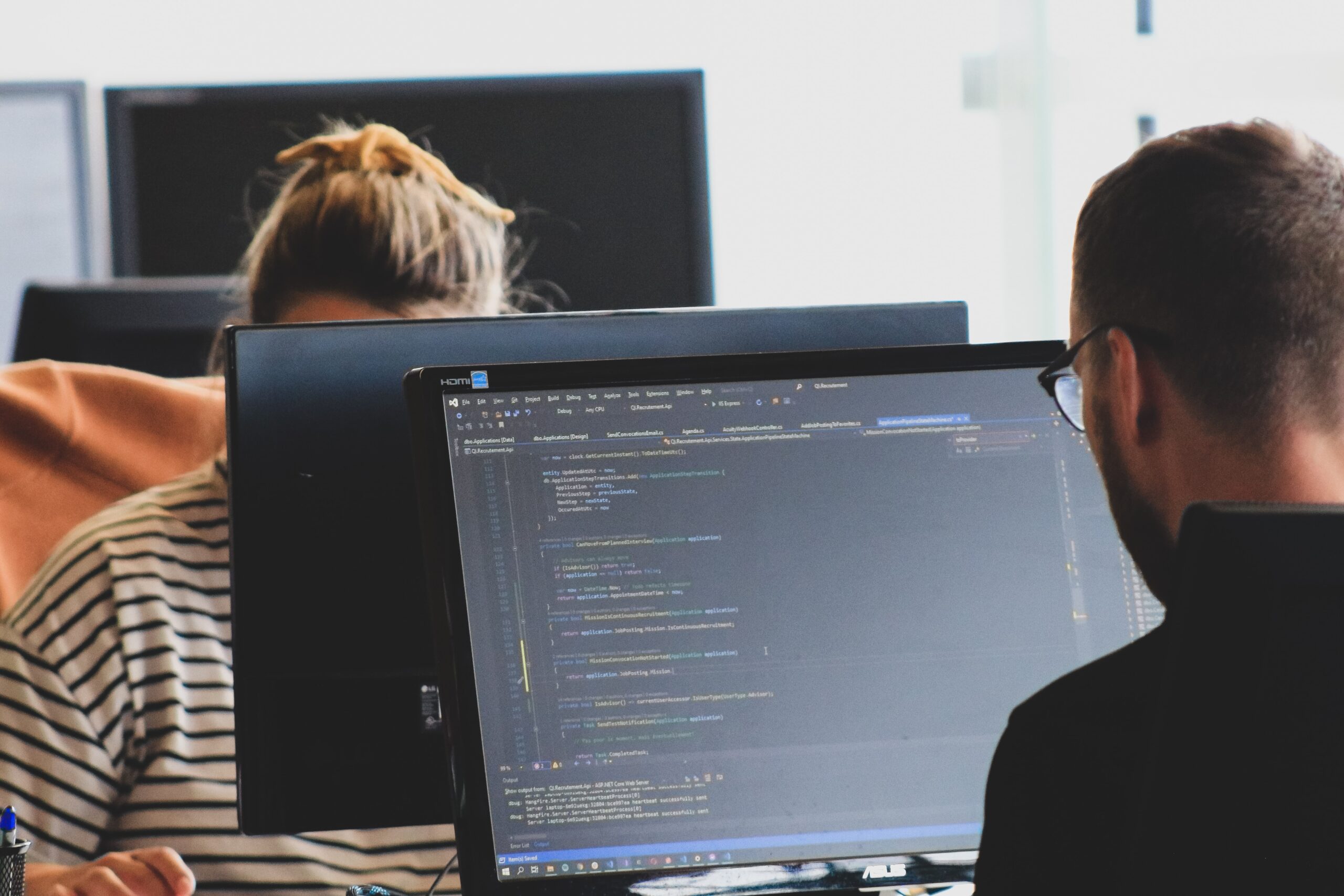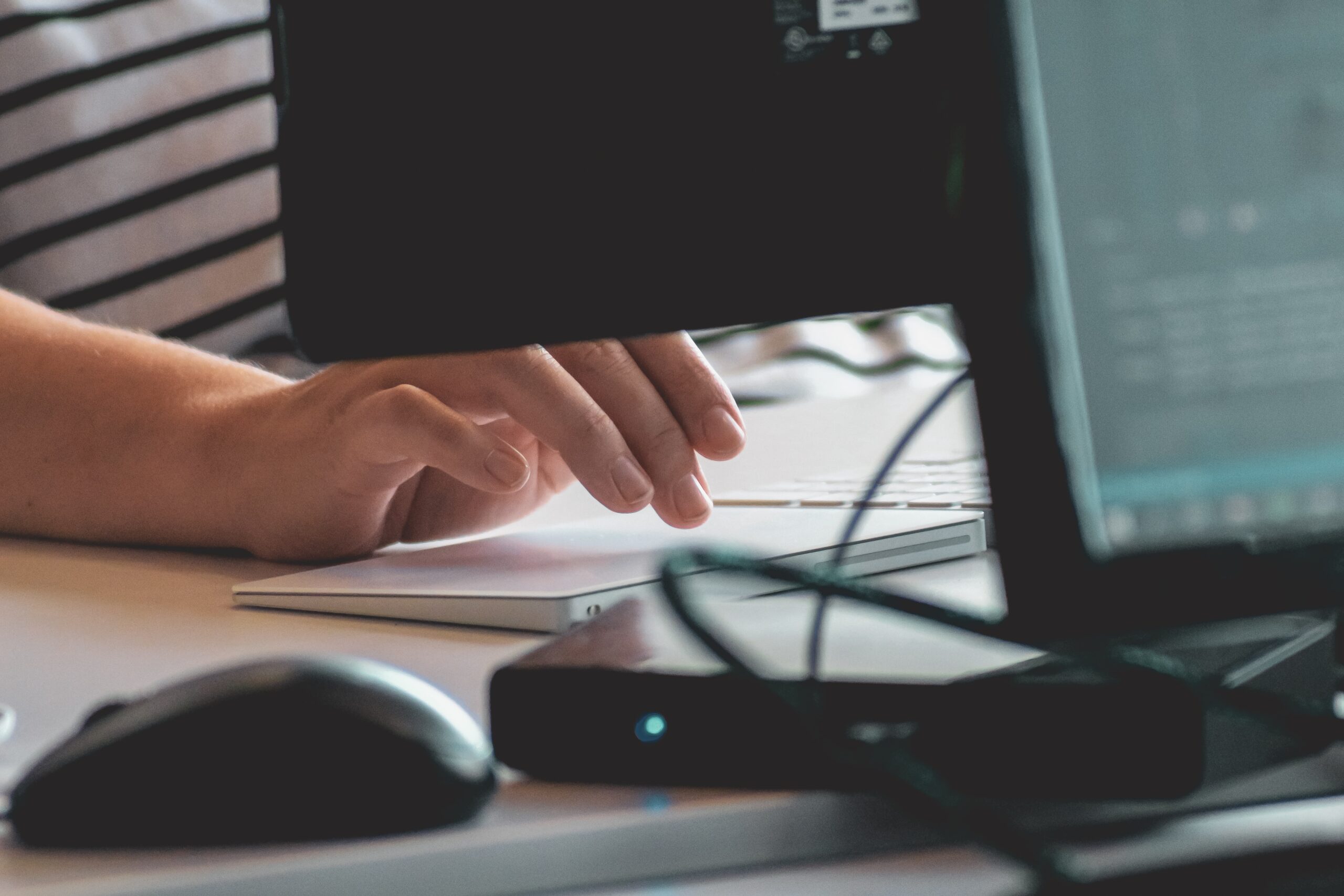 Safety and reliability from Switzerland
We rely on the reliability and security of the Swiss cloud infrastructure. By storing your data in Switzerland, you benefit from strict data protection laws and the highest security standards that protect your company and your information. The Swiss cloud also ensures outstanding performance and availability, allowing you to access your data and applications efficiently and without worry - anytime, anywhere.
Your satisfaction through customized software
Your efficient, industry-specific companion for successful business management
Thanks to the increased efficiency provided by Alcolm Business Software, I have more time for customer service.
Frequently asked questions
Discover the answers to the most common questions about our Alcolm software. For further information or assistance, please do not hesitate to contact us.
Are you ready to get started?
Request a trial account or contact us.