Alcolm Logistics Platform
Alcolm Logistics Platform
Control your complete vehicle logistics globally and clearly.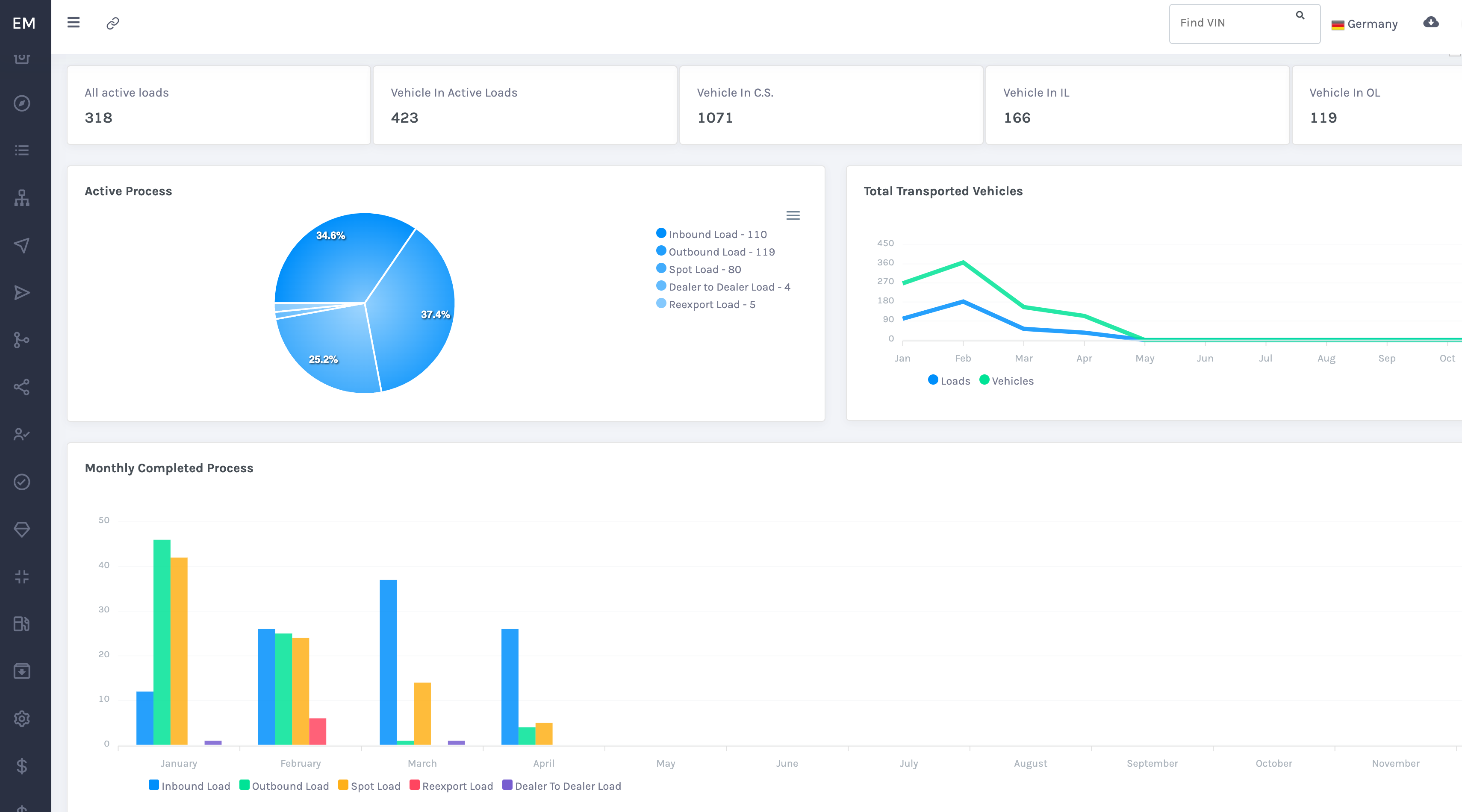 Your central transshipment point for vehicle needs
Our Alcolm software offers customized solutions for a wide range of industries. To get you started quickly, we have already preconfigured the software for the following five industries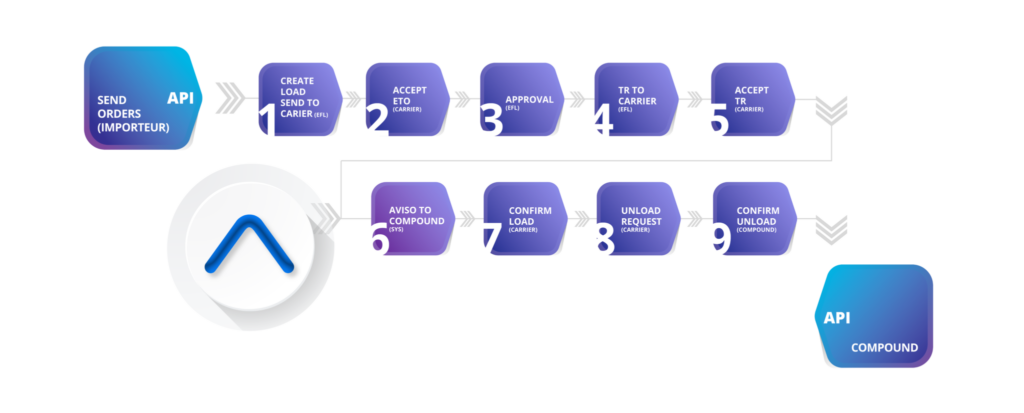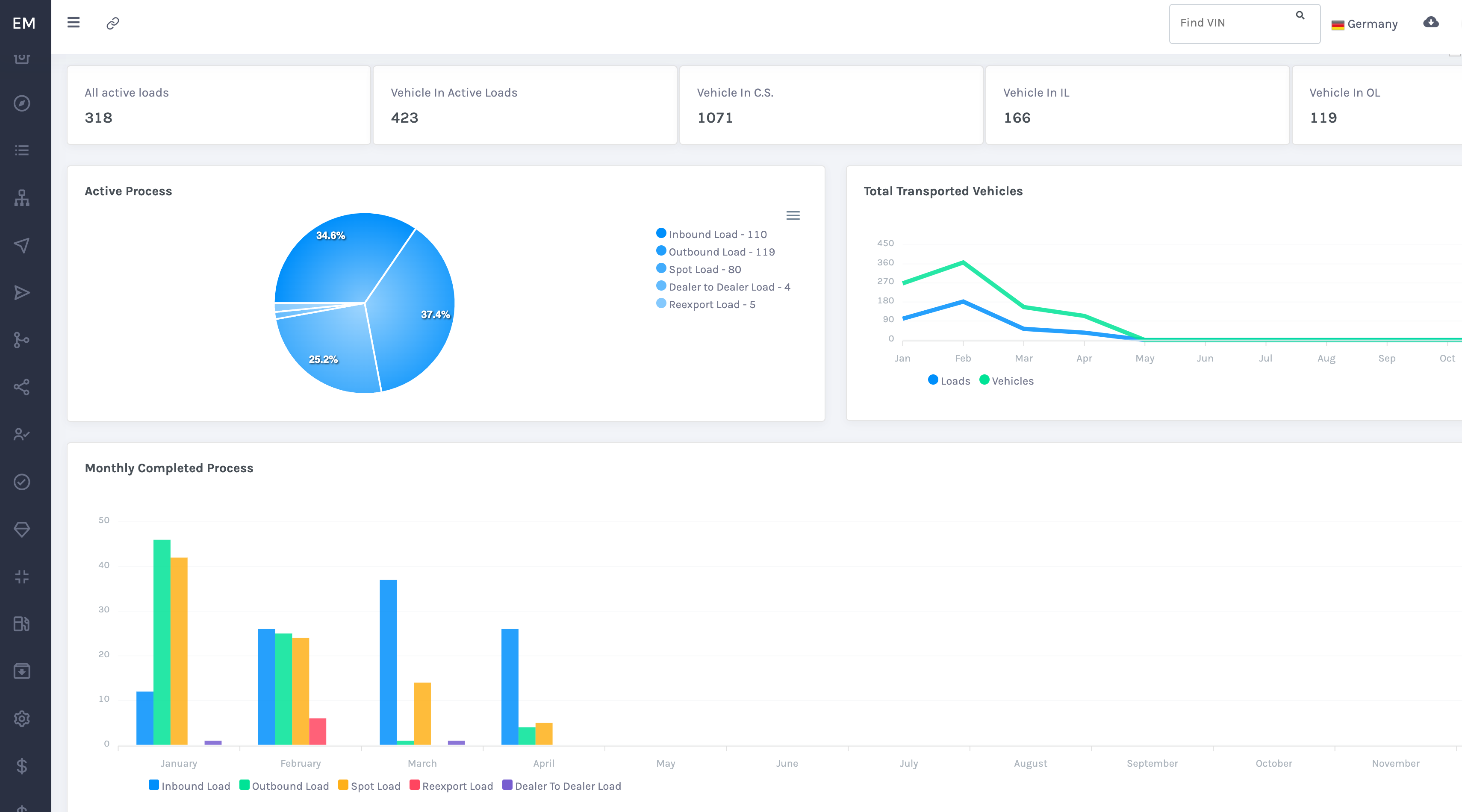 We have designed & developed our transport & logistics processes according to the latest requirements. Our program can do what many wish in theory.
Your logistics software from the cloud.
No matter where your employees are located - the organization & control of logistics processes can take place from anywhere. We support Android, iOS, Windows, MacOs and Linux.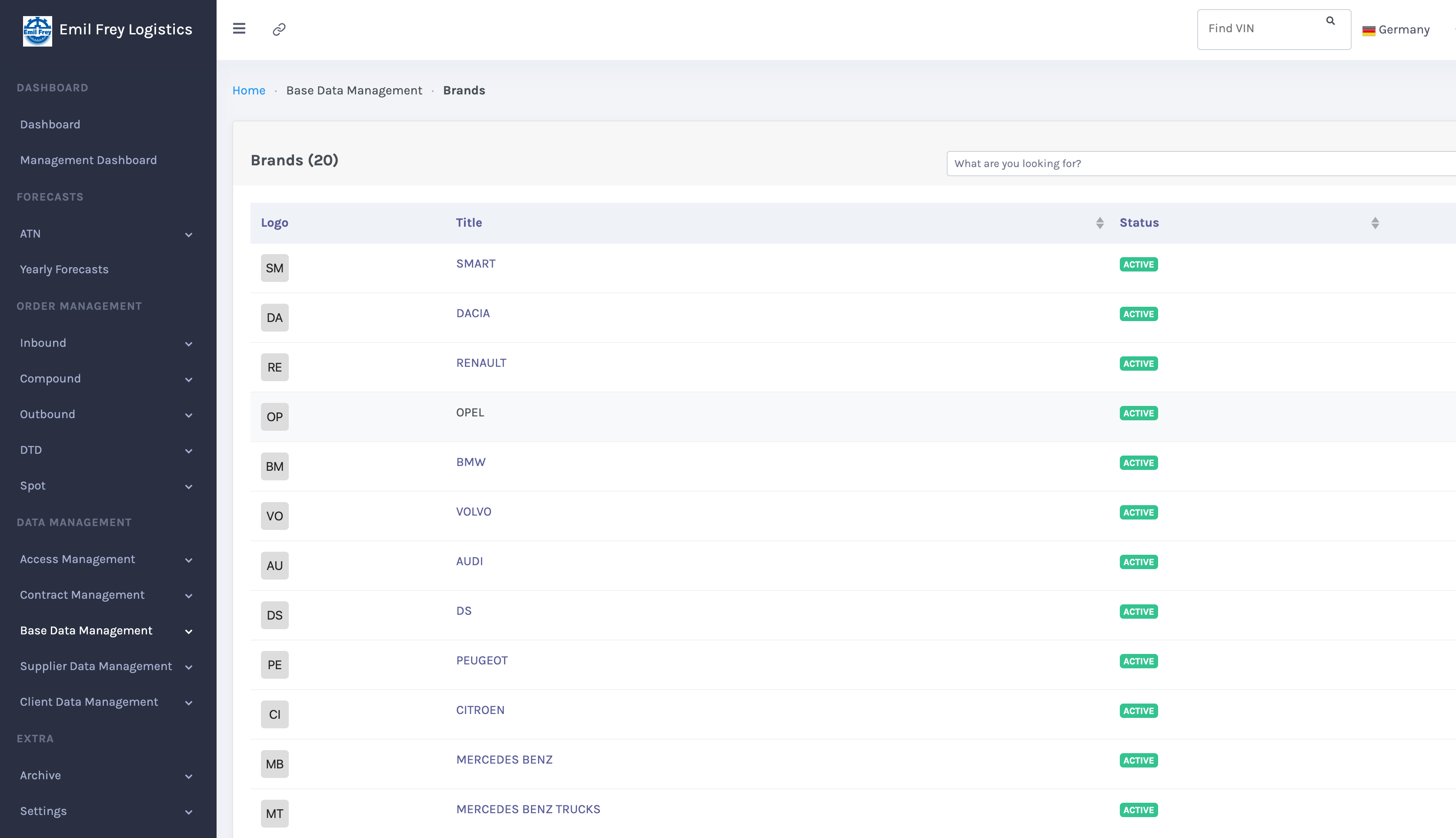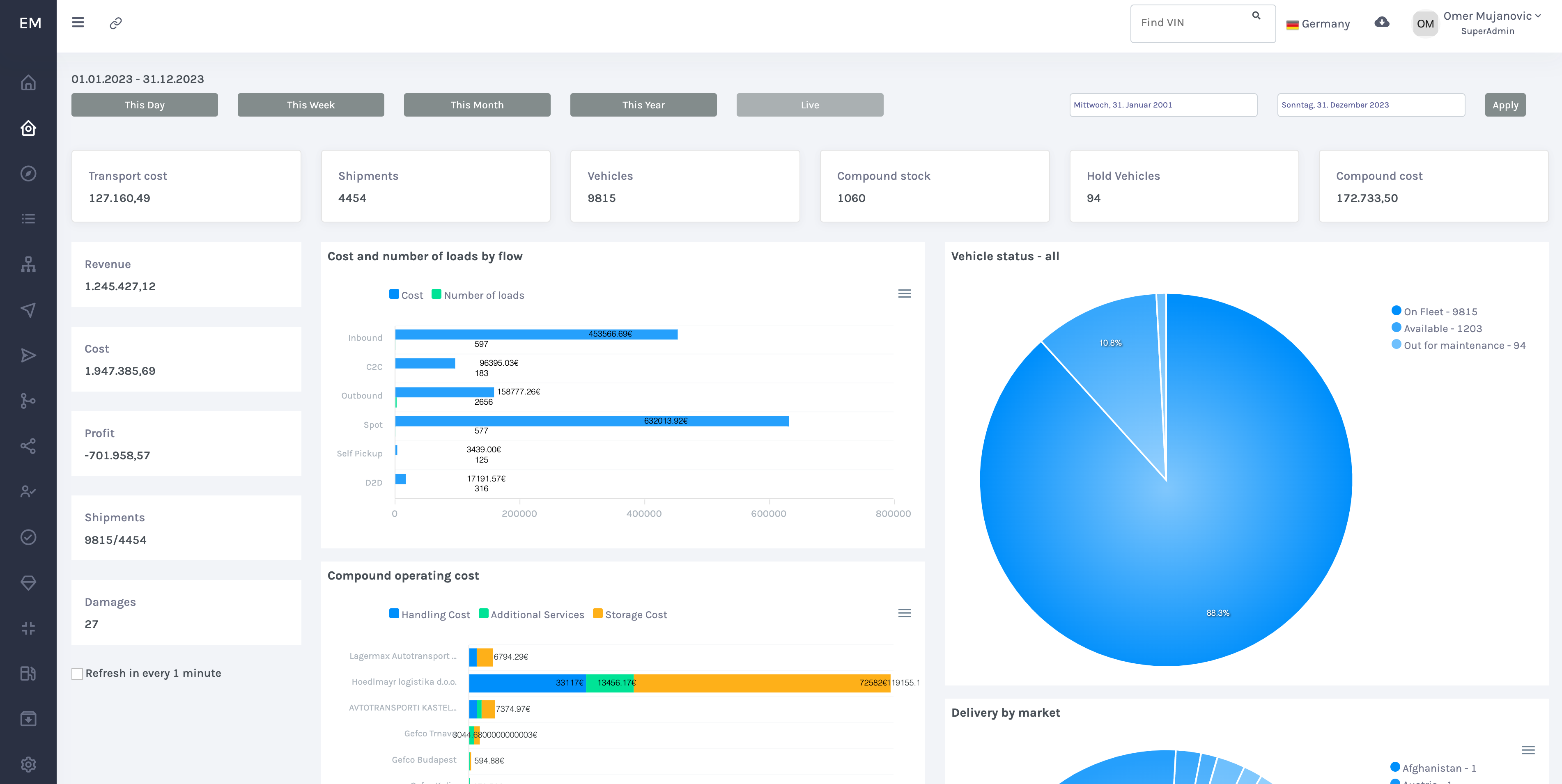 Alcolm software's multilingual interface allows users to work in their preferred language, promoting comfortable use. This facilitates collaboration in international teams and increases productivity by reducing communication barriers.
Intelligent vehicle logistics
Optimize transport processes for maximum efficiency and transparency - take control with our powerful solution.
Make an appointment for a product presentation now
Request a trial account or contact us.