Alcolm Logistics Platform Carrier
Alcolm Logistics Platform Carrier
Increased efficiency and cost savings through automated and digitized processes.
Global vehicle logistics
simply made
The Alcolm Logistics Platform provides comprehensive control and overview of your vehicle logistics. With our user-friendly interface, you can track vehicles, plan routes and manage transport orders. In addition, our integrable API enables a seamless connection to your existing systems.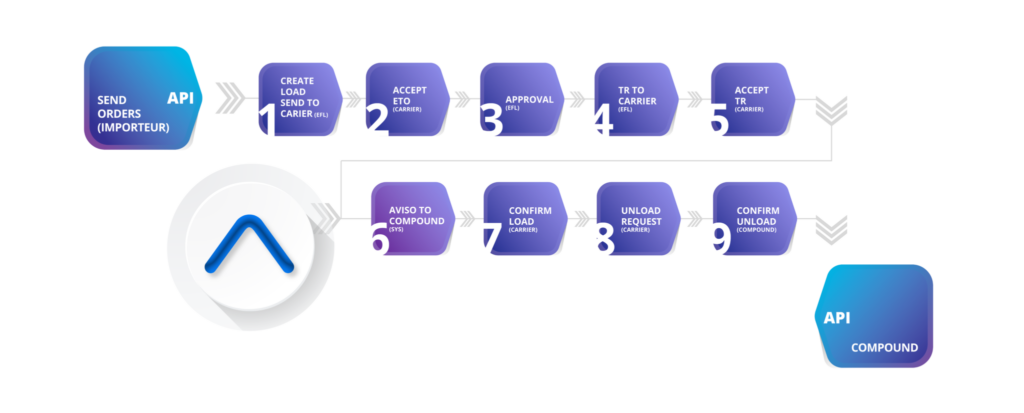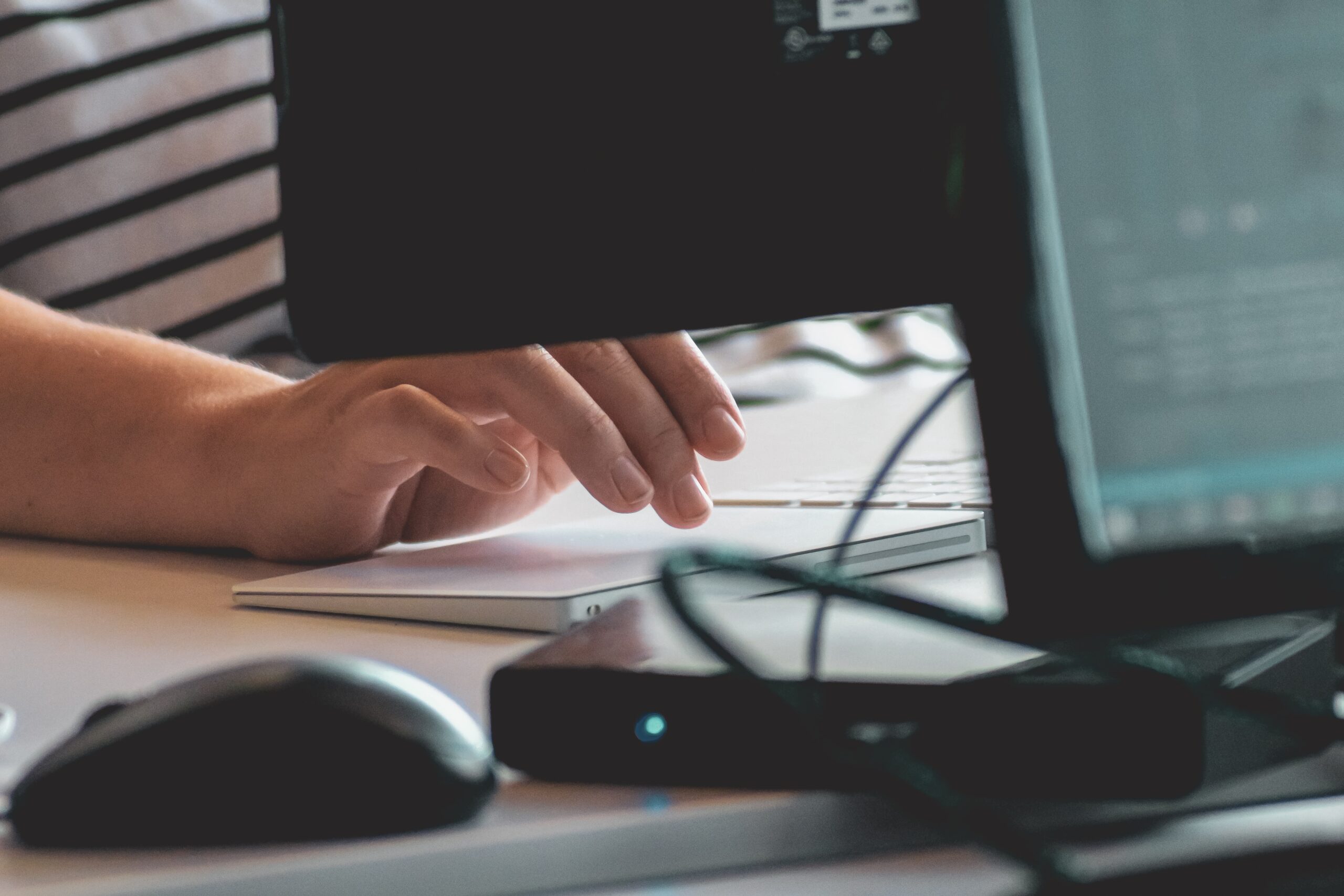 Our solutions are designed with the latest technology to meet the demands of today's fast-paced industry. We provide a fast, smooth and intuitive user interface that allows you to create, manage and edit loads quickly and easily.
We know that it is extremely important for transport companies to comply with all laws. Our solutions help you develop compliance workflows and ensure that all compliance requirements are met. This also ensures that all legal regulations are complied with and that their work processes are legally compliant.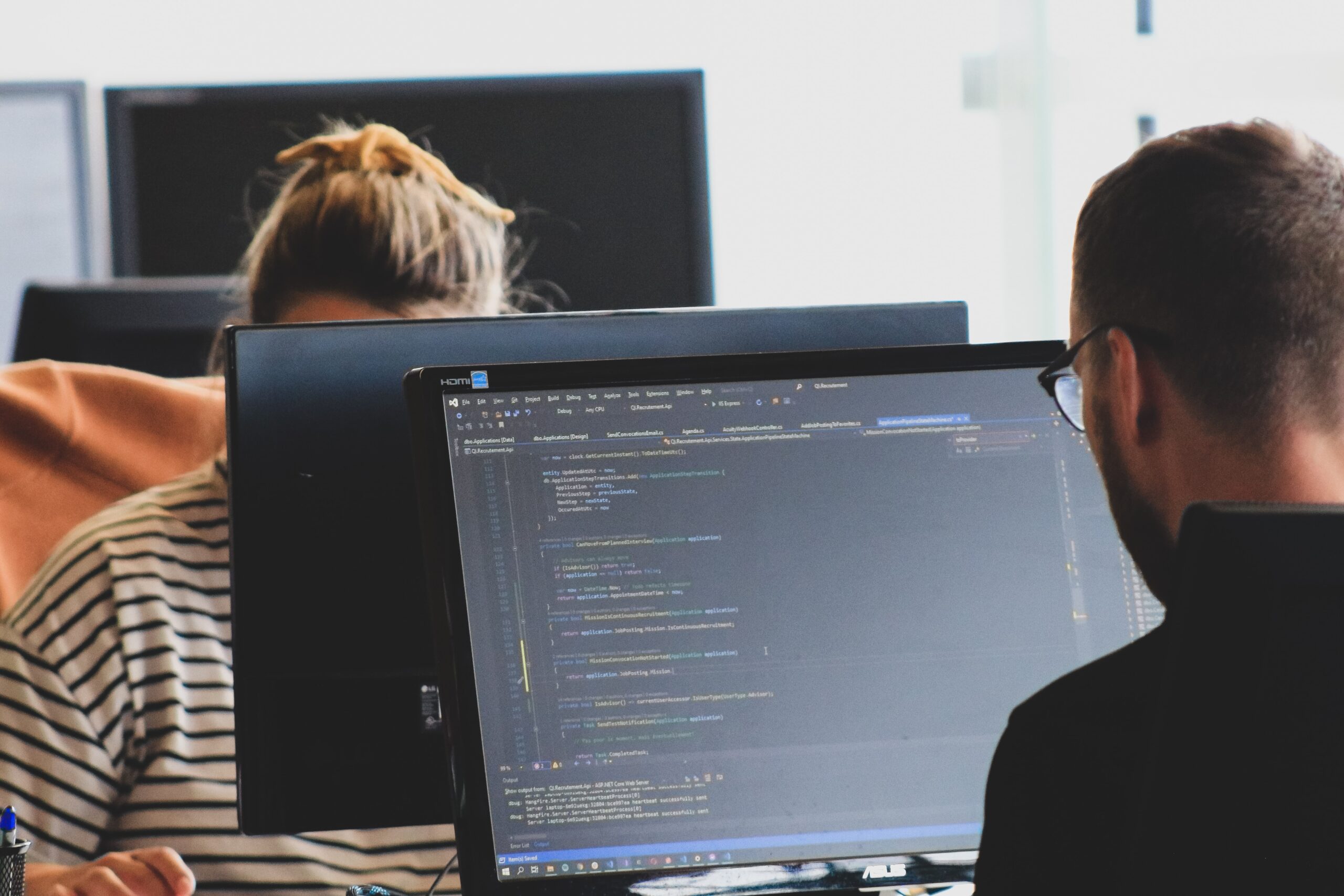 With our easy-to-use driver app, drivers can confirm starting and unloading the vehicle directly and upload important documents quickly and easily. The app also offers features such as GPS tracking to track delivery progress in real time and an e-signature function to facilitate document delivery
Intelligent vehicle logistics
Optimize transport processes for maximum efficiency and transparency - take control with our powerful solution.
Make an appointment for a product presentation now
Request a trial account or contact us.